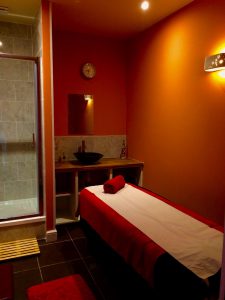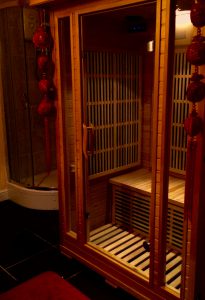 At Velvet Spa, we provide many types of massage treatments.
Our signature treatment is Traditional Chinese Full Body Massage.
We believe in doing one thing really well, so we don't provide other beauty services such as manicure, pedicure or facial treatments.
Our massage therapists are trained and qualified in various massage styles and also in anatomy and physiology. We have Guild of Holistic Therapist Membership along with ITEC, IPTI, FTCMP and UTTS accreditation and qualifications. All therapists have many years of massage experience and we are fully insured.
Massage can bring relief to many aches and pains with only a few treatments.
Our Spa is designed to provide a relaxing environment in which you can de-stress and unwind from the hectic pace of life. Showers are provided in each room along with soft, clean towels. You are welcome to use the shower before and/or after your treatment.
We use only the best massage oils to ensure you receive a truly wonderful massage and revitalise your skin.
Why not try our infrared sauna which is reported to have many health benefits. If our therapists are busy, you are welcome to wait in the sauna free of charge until they are free. Use of the sauna is also free after all treatments of 60 minutes and over. Please note: THE SAUNA IS NOT ALWAYS AVAILABLE - PLEASE CALL TO CHECK.